Our Strategy
Environmental Stewardship, Responsible Business Practices, Nurturing our People and Communities
We place sustainability at the heart of our strategy, delivering solutions for sustainable urbanisation while creating enduring value for our stakeholders – through Environmental Stewardship, Responsible Business Practices, and nurturing our People and the Communities, wherever we operate.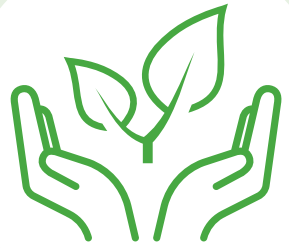 Environmental Stewardship
We will do our part to combat climate change, and are committed to improving resource efficiency and reducing our environmental impact.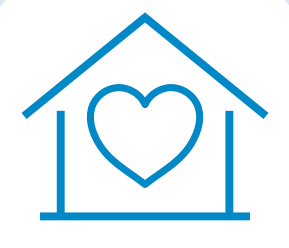 Responsible Business
The long-term sustainability of our business is driven at the highest level of the organisation through strong corporate governance and prudent risk management.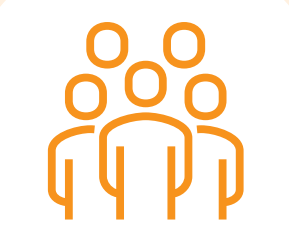 People and Community
We are committed to providing a safe and healthy workplace, investing in developing and training our people, and uplifting communities wherever we operate.