Achieving Global Standards
As your IT infrastructure grows, we understand the importance of keeping your data secure while optimising the efficiency of our state-of-the-art data centres.
Our rigorous standards of operations have garnered industry recognition that support the compliance requirements and sustainability goals of our customers.
Our awards include global standards issued by international bodies such as the International Organization for Standardization (ISO) and local awards that recognise the implementation of best practices within the data centre industry.

ISO 9001 : Quality Management
ISO 9001 recognises organizations that have implemented an effective quality management system that provides a clearly structured and systematic approach to maintaining and improving customer experience. This aligns top management, processes and focuses on continual improvement.

ISO 14001 : Environmental Management
ISO 14001 recognises organization that have enhanced its environmental performance and met compliance requirements through the implementation and maintenance of equipment, systems, processes and personnel training that work towards reducing environmental impact.

ISO 27001 : Information Security Management
ISO 27001 recognises organizations that have achieved best practices for security controls to protect the information assets of the organization and its clients through the implementation and maintenance of a documented Information Security Management System.

ISO 45001 : Occupational Health and Safety
ISO 45001 recognises organizations that have implemented rigorous workplace health and safety systems that improve employee safety, reduce workplace risks and create better and safer working conditions.

ISO 46001 : Water Efficiency Management Systems
ISO 46001 recognises organizations and facilities that have achieved the efficient use of implementing and maintaining water efficiency through equipment, systems, processes and personnel training.

ISO50001 : Energy Management
ISO 50001 recognises organizations that have developed and integrated an efficient energy management system that has been integrated into their overall efforts to improve operational efficiencies and improve energy use.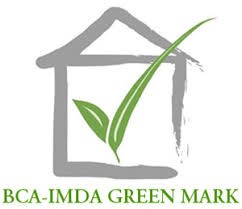 BCA-IMDA Green Mark Award for new and existing data centres
Jointly issued by the Building and Construction Authority of Singapore (BCA) and the InfoComm Media Development Authority (IMDA), this award recognises green data centres in Singapore that have adopted best-in-class efficiencies in areas such as energy, water and environment, with a significantly higher emphasis placed on energy performance of the data centre.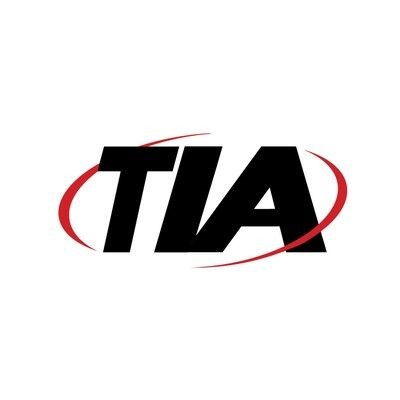 ANSI/TIA 942 Telecommunications Infrastructure Standard for Data Centers
ANSI/TIA-942 is an international standard developed through the Telecommunications Industry Association (TIA) that sets out a framework for the infrastructure of a mission-critical data centre. Our data centres have been awarded the certification of compliance to the guideline standards and achieved the overall facility rating of Tier-3.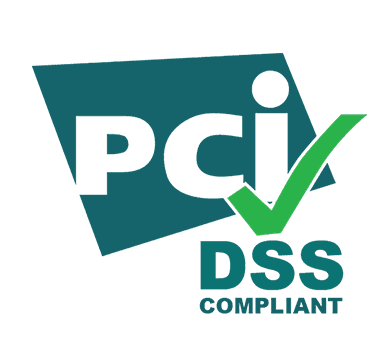 PCI-DSS: Payment Card Industry Data Security Standards
PCI-DSS is a robust information security framework that supports the compliance regime of customers in the payment card and financial services industries. This helps implement standards for security policies, technologies and processes for data security and the prevention of breaches and theft of cardholder data.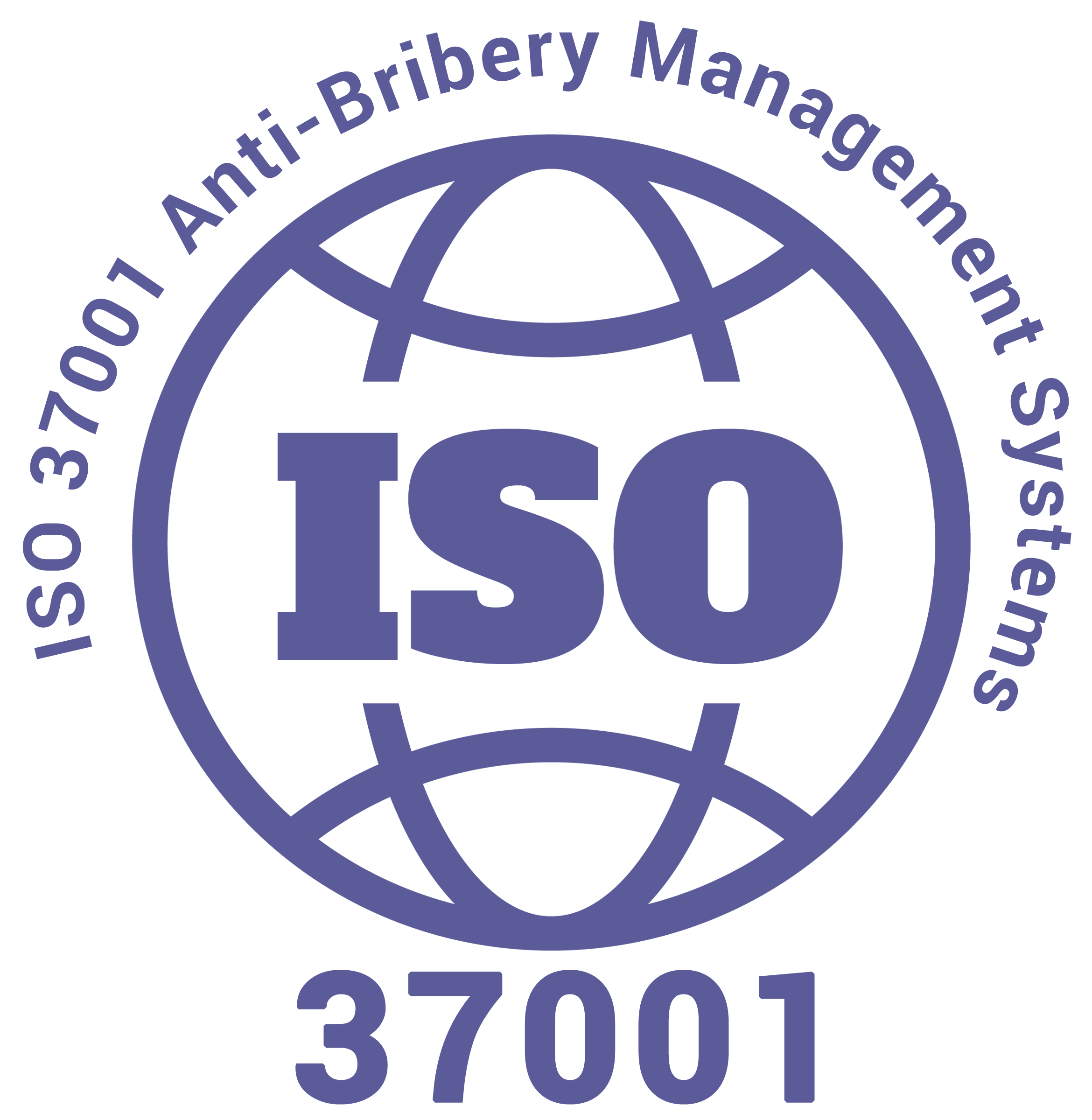 ISO 37001: Anti-Bribery Management Systems
ISO 37001 recognises organizations committed to the development and implementation of anti-bribery policies to prevent, detect and address bribery. This fosters a culture of transparency and compliance to ensure ethical and fair business practices.