The world has changed and this is how we are responding.
Digital transformation has accelerated. Cloud adoption has soared. Businesses and individual rely on technology more than ever before.
As a critical digital infrastructure, powering connectivity between communities, we have a greater responsibility than ever before to keep the digital economy beating, and to do so by leading the charge sustainably. Our work never stops in our vision to build a sustainable digital future.
Keppel Data Centres
Our Vision: To build a sustainable digital future
Our Mission: We help digital leaders stay ahead of the curve
To be ready for what lies ahead, we have developed a new purpose-driven vision and mission statement. Sustainability as a theme continues to be critical, where we commit to sustainable growth in our business models, customer engagements and product offering.
Our Priorities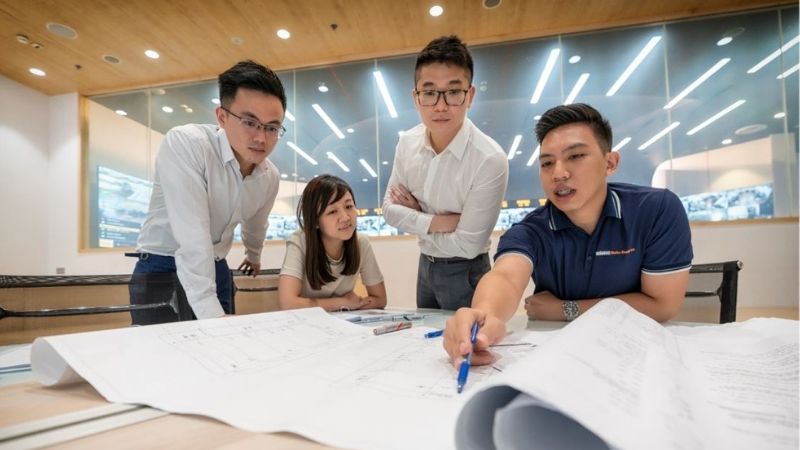 PEOPLE ARE THE HEART OF OUR BUSINESS
We deliver critical services that connect communities together and are the beating heart of the digital economy today. To that end, our people are vital - We believe trust is earned through our actions. We believe in understanding and anticipating what our customers want before they ask for it.
WE ARE CHANGE-MAKERS CREATING IMPACT
Beyond being trusted guardians of our customers' infrastructure, we believe that conventions can and should be challenged to transform the industry in our drive towards a more sustainable future. As trusted trailblazers, we not only create a more resilient and competitive business, but also drive industry change and wider benefits for the ecosystem of partners that we work with.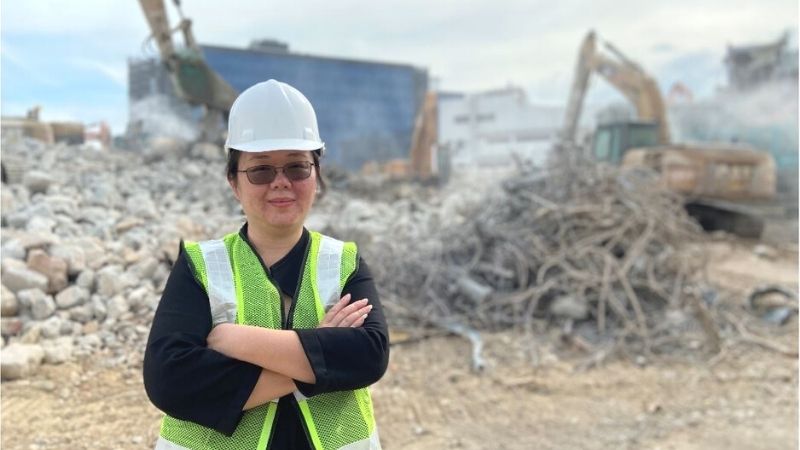 KEPPEL VISION 2030
Keppel Data Centres is a key tenet of the wider Group's growth and business strategy focusing on climate change, energy transition, urbanisation and technolgy proliferation. Together, as OneKeppel, we synergise our offerings with that of other business units to be a powerhouse of solutions for sustainable urbanisation.