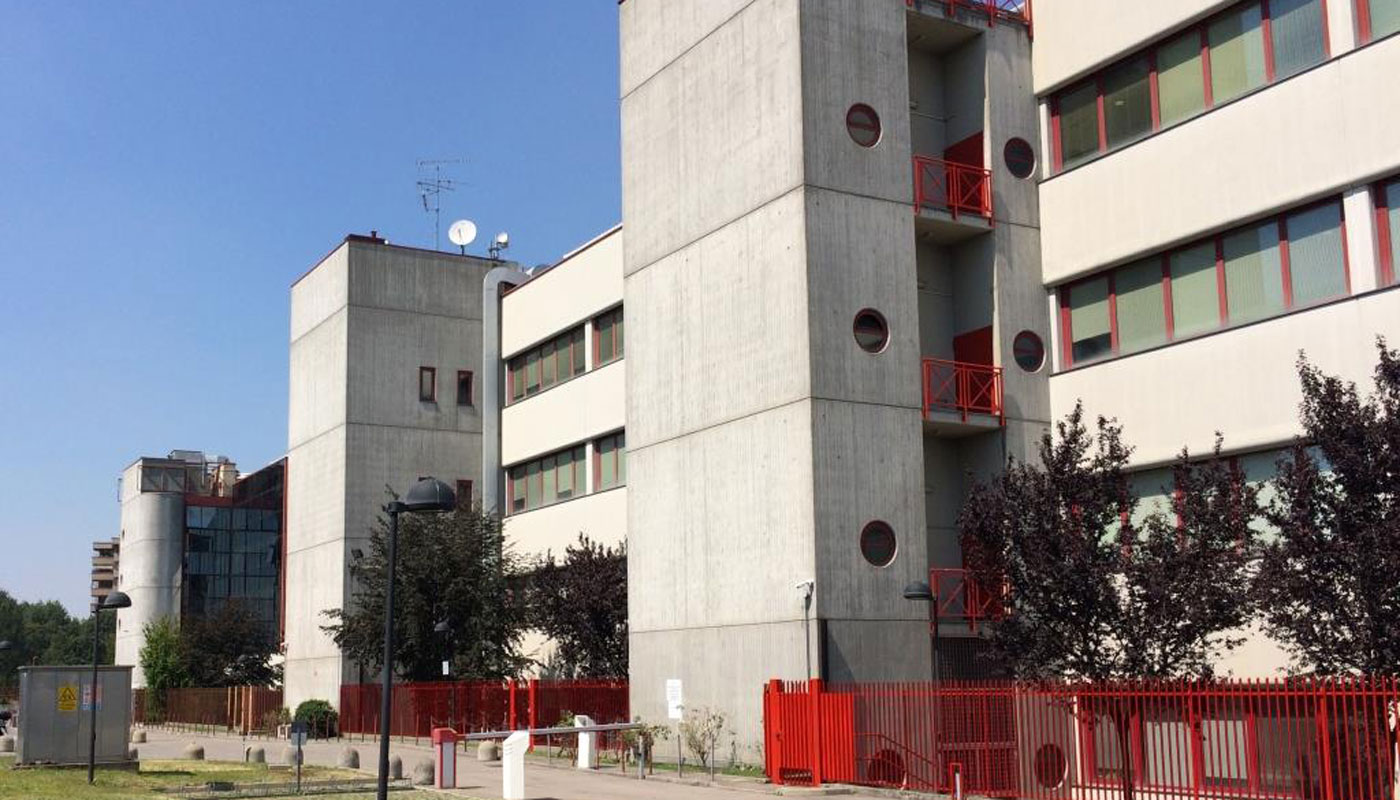 Milan Data Centre
Milan Data Centre is a colocation facility comprising of three interconnected four-storey buildings located approximately 8km away from the Milan city centre. The facility is well connected and easily accessible via the Milan Metro system.
Milan is home to the Milan Internet Exchange point and is a strategic location as an emerging regional IT hub that is well-connected to other European markets.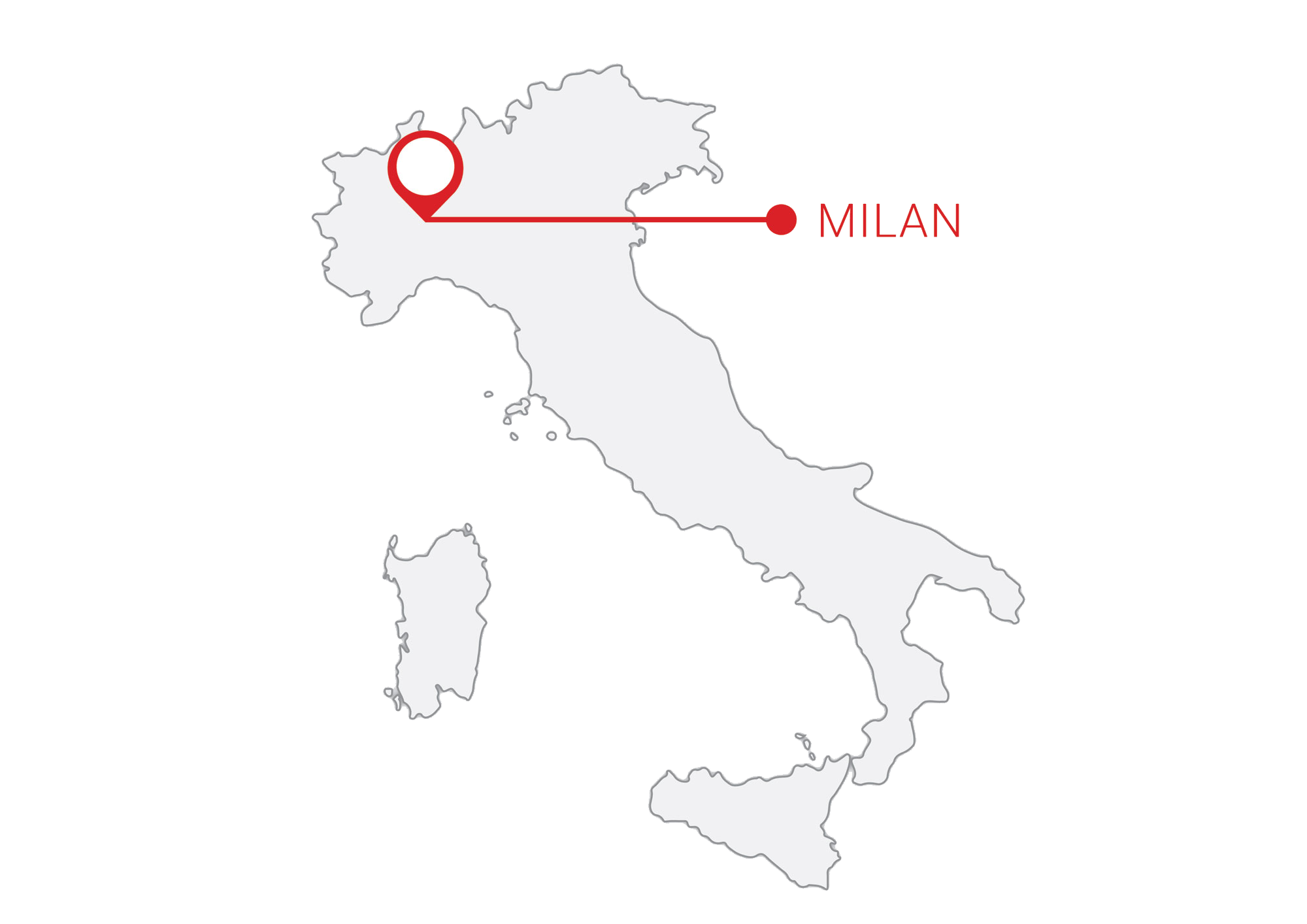 Owned by
Keppel DC REIT
Sales Enquiry
---
Transform Your Enterprise
Get in Touch about how we can meet your business needs.