Our Management
Our senior management works closely with our leadership teams to steer the company towards achieving sustainable growth.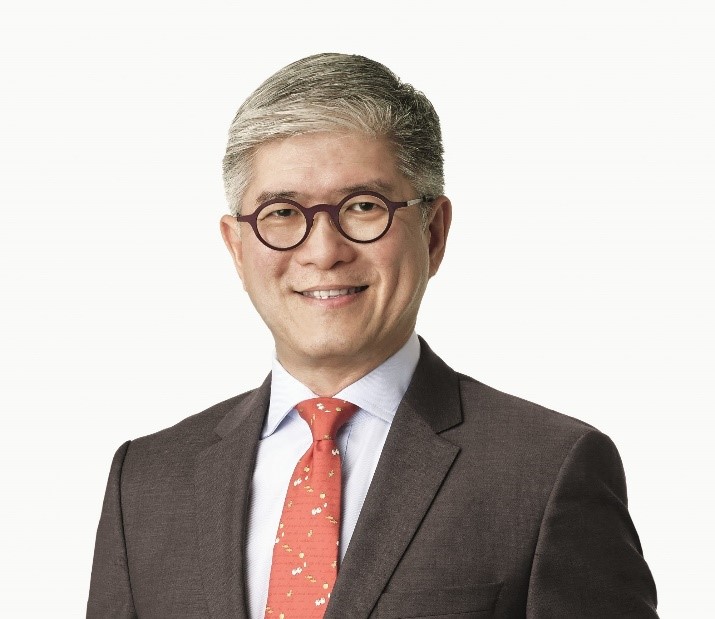 Thomas Pang
Chief Executive Officer
Keppel Telecommunications & Transportation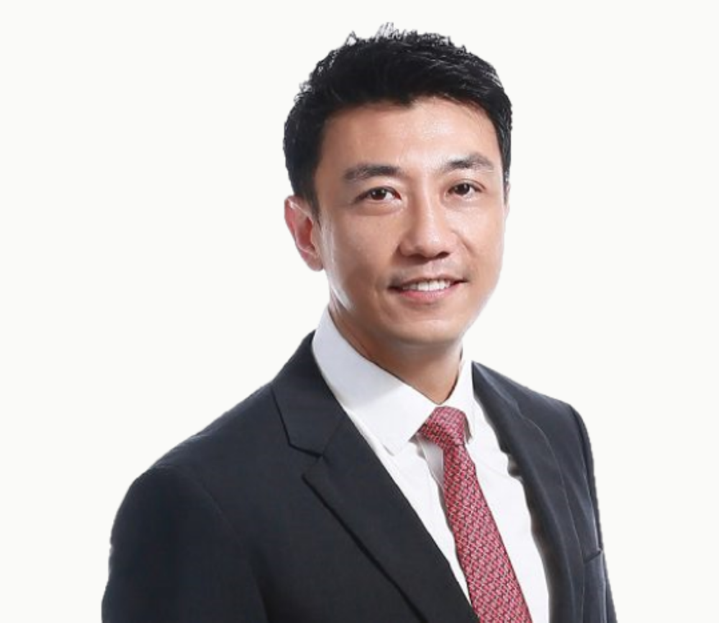 Wong Wai Meng
Chief Executive Officer
Keppel Data Centres Holding Pte Ltd
Mr Thomas Pang is the Chief Executive Officer and Executive Director of Keppel Telecommunications & Transportation Ltd, a position he has held since July 2014. Prior to that, from June 2010 to June 2014, he was Chief Executive Officer of Keppel Infrastructure Fund Management Pte. Ltd., the trustee-manager of Keppel Infrastructure Trust (KIT).
Mr Pang joined Keppel Offshore & Marine Ltd in 2002 as a Senior Manager (Merger Integration Office) to assist in the merger integration of Keppel FELS Limited and Keppel Shipyard Limited. He was promoted to General Manager (Corporate Development) in 2007 and oversaw the investment, mergers and acquisitions and strategic planning of Keppel Offshore & Marine Ltd. Prior to that, he was an investment manager with Vertex Management (United Kingdom) from 1998 to 2001. Mr Thomas Pang was also the Vice President (Central USA) of the Singapore Tourism Board from 1995 to 1998, as well as Assistant Head (Services Group, Enterprise Development Division) at the Economic Development Board of Singapore from 1988 to 1995.
Mr Pang currently holds directorships in several subsidiaries, assoicates and joint venture companies of Keppel T&T. He is also a director of Keppel Capital Holdings Pte Ltd, Keppel DC REIT Management Pte Ltd (the Manager of Keppel DC REIT), Keppel Technology and Innovation Pte Ltd and M1 Limited.
Mr Wong Wai Meng is currently the Chief Executive Officer of Keppel Data Centres Holding. He has almost 30 years of experience in the Information and Communications Technology (ICT) industry and currently spearheads the company's thrust towards being one of the leading data centre developers and solution provider in Europe and Asia Pacific.
Prior to joining Keppel T&T, Mr Wong was Vice President of BT Advise BT Global Services across Asia Pacific, Middle East, Africa and Turkey (AMEA) where he managed the company's practices in business consulting, systems integration, software development, networking, mobility, collaboration and security. He was also CEO of the BT Frontline group of companies where he played a critical role in the integration of BT Frontline into BT Global Services.
Mr Wong now serves as Chairman in the Executive Committee of SGTech, having taken positions as Councillor, Honorary Treasurer and Honorary Secretary in the past. He is also a Fellow Member of the Singapore Computer Society.
Mr Wong holds a Bachelor of Engineering (Electrical and Electronic Engineering) with First Class Honours from the Nanyang Technological University.
Jimmy Tan
Chief Operating Officer
Loh Hwee Long
Chief Investment Officer
Mike Coleman
Chief Technology Officer
Matt Benic
Head, Commercial
Anthony Disley
Head, Project Management
Dennis Wee
Head, Innovation
Trevor Poh
Head, Corporate Development
Jonathan Sim
Head, North Asia
Mohamad Saberi bin. Bakar
Head, Indonesia